Greetings everyone!
I would like to take this opportunity to introduce myself. I'm Deborah David (my bio can be found here) and have recently assumed the responsibilities of Communications Officer with the Consortium. In an effort to streamline the communications with Members, we are asking that any news/events/announcements that you would like disseminated throughout the Consortium be sent to me (deborah@iccaconsortium.org). We are going to be sending out newsflashes periodically with compiled information collected from Members, partners and resources relating to ICCAs.
Please see below a few announcements of interest.
Newsflash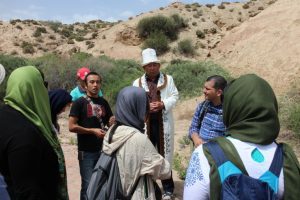 The
Issyk Kul event on June 11-16th
was organized by the
UNDP GEF SGP
in Kyrgyzstan, the
ICCA Consortium
and
CENESTA
(Iran).
Read more ▸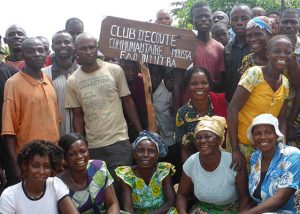 Webinar Invitation Tuesday 13 June 14.30 CEST: Dimitra Clubs: Enhancing the resilience of rural men and women through community mobilization.
Read more ▸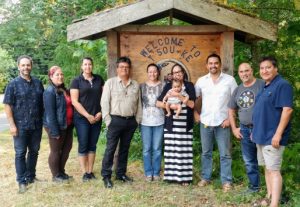 Ms. Deborah David
Communications Officer, The ICCA Consortium