CUSTODIANS OF LIFE
How the Bagungu People are reviving sacred custodianship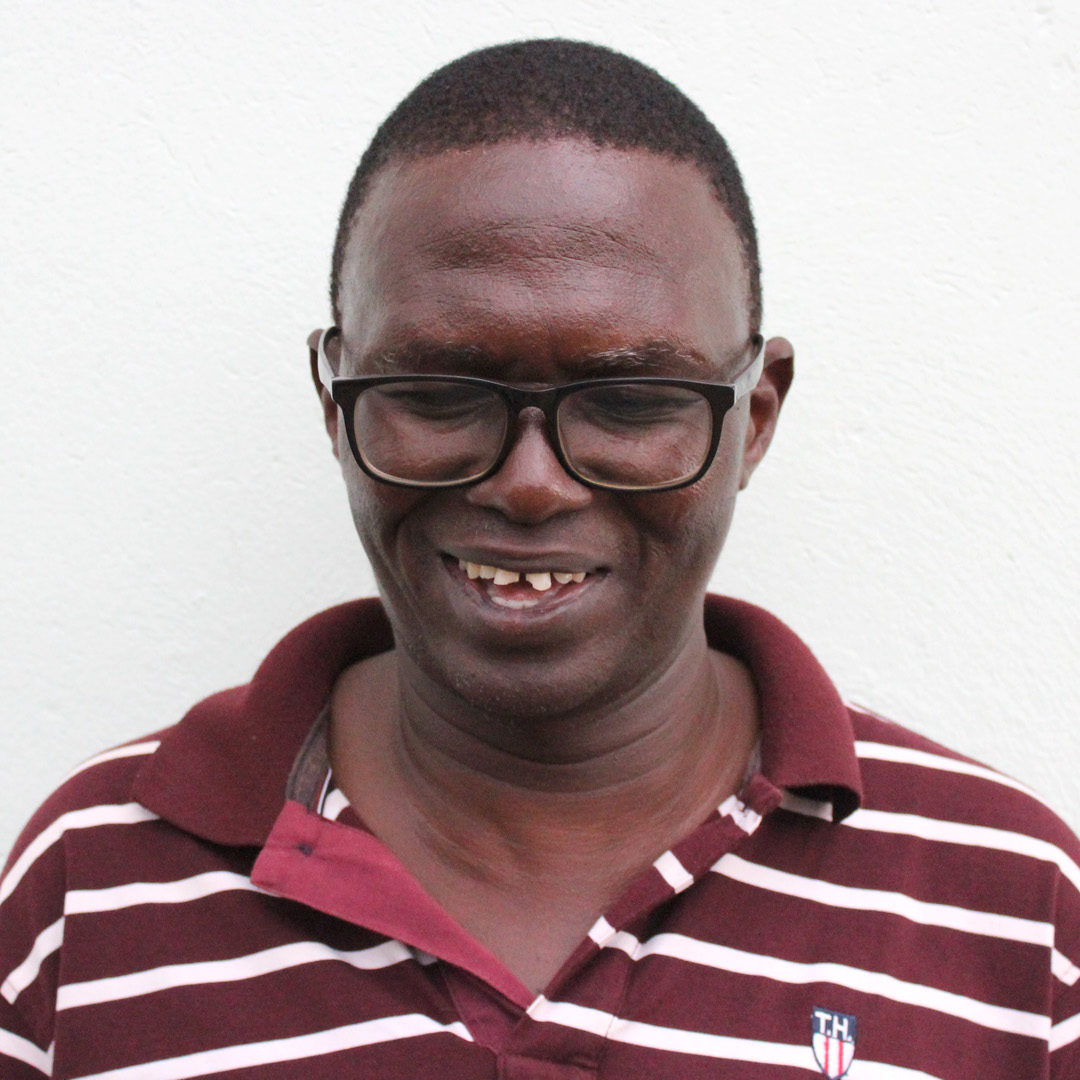 Dennis Tabaro is an Earth Jurisprudence Practitioner, proud advocate for the rights and lifeways of the Bagungu and traditional communities across Uganda and Director of the African Institute for Culture and Ecology.
As part of the African Earth Jurisprudence Collective's 'Decolonising stories' animation series, Earth Jurisprudence Practitioner Dennis Tabaro describes how the Indigenous Bagungu People in Buliisa, Uganda, are restoring their sacred natural sites, respect for elders and clan governance systems in the shadow of oil extraction.
In my youth I was taught to aspire to western ways of living. So, when it came to choosing a career, I decided to become an accountant. I enjoyed my work, but I felt that something was missing. So, in 2014, I began training to become an Earth Jurisprudence Practitioner through The Gaia Foundation's 'Trainings for Transformation'.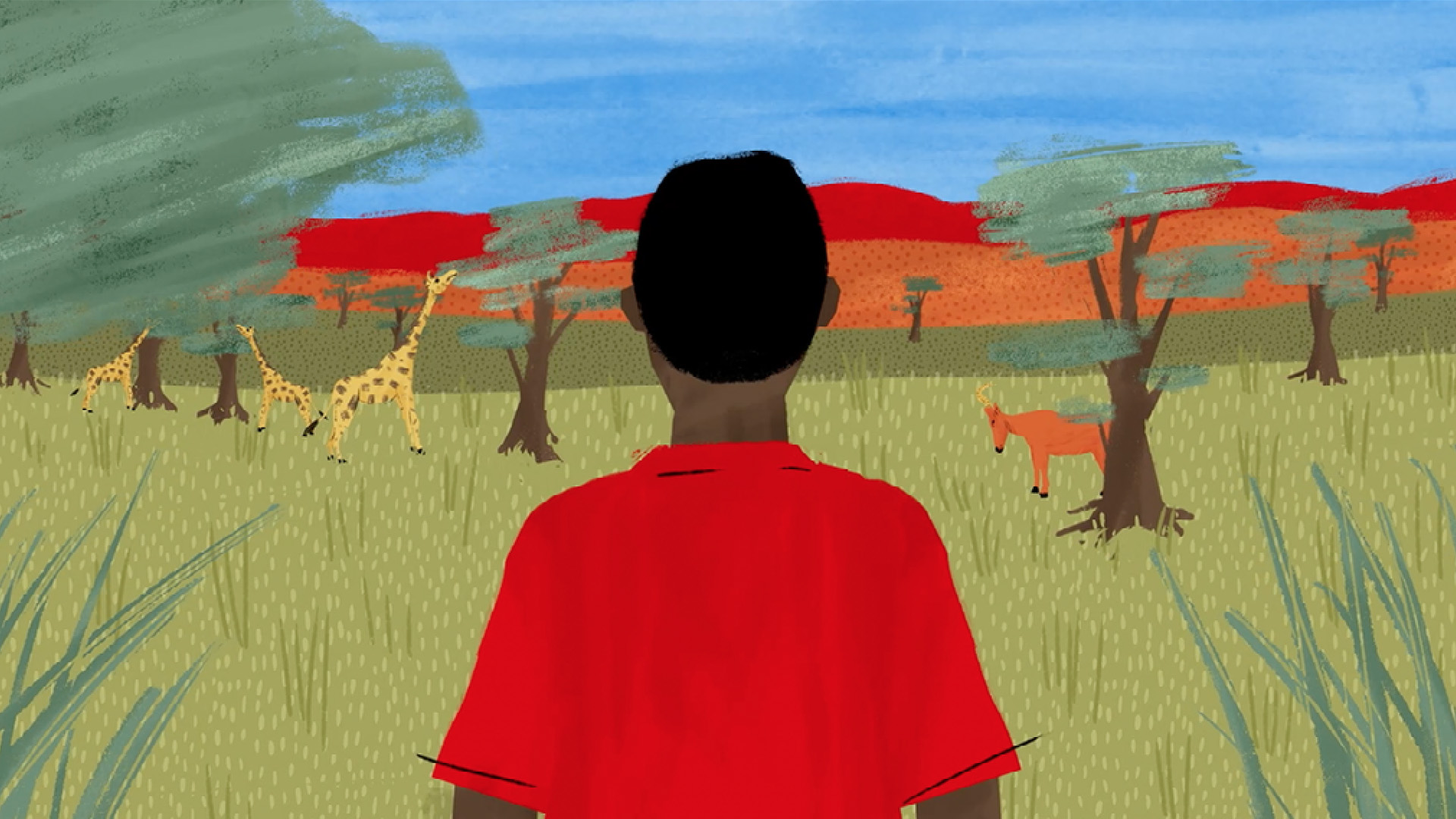 As part of Gaia's Earth Jurisprudence course, participants take a journey back to their village roots, speaking to elders and spending long periods of time re-connecting with Nature.
As part of these trainings, participants take a journey back to their village roots, speaking to elders and spending long periods of time re-connecting with Nature. I started looking into the roots of my culture and exploring how many Indigenous traditions in Africa respect Earth's laws.
The course led me to western Uganda, where I began working with the Bagungu People, who live on the shores of Lake Mwitanzige, which was re-named Lake Albert by the British during the colonial period.
Like me, the Bagungu had been told their traditional ways of living were backward, even satanic. Elders who still held deep knowledge of how to care for Nature were called witches and had to hide away.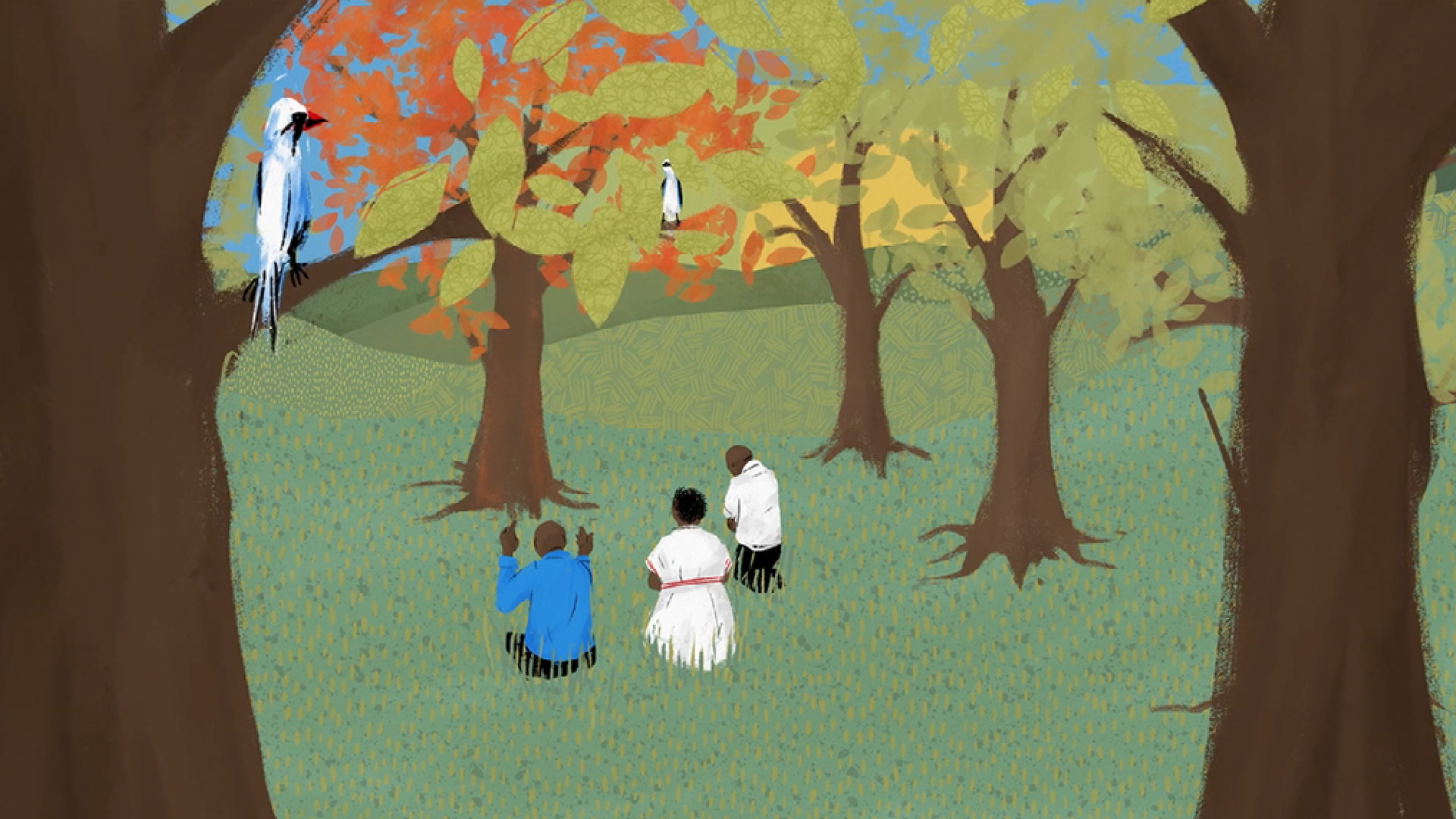 Despite the persecution they have faced, a handful of Bagungu sacred site custodians have kept their traditional practices alive.
This persecution had a terrible impact on the land. Many of the fish spawning areas, wetlands, forests, and other sacred natural sites that the elders were once custodians of had been damaged. People no longer respected the elders, or the ways in which the Bagungu lived in harmony with Nature. Most Indigenous seeds had been lost and food was short.
I spoke to some of the custodians, and we began holding regular community dialogues. In the beginning, there were only a few of us and many of the custodians were afraid to talk about the old ways.
But as the months went by, more people began to join us, just as a custodian called Alon Kiiza foresaw in a dream. Our group met often to discuss how to revive sacred natural sites, seed diversity and Bagungu ways of life so the land and the lake thrive again.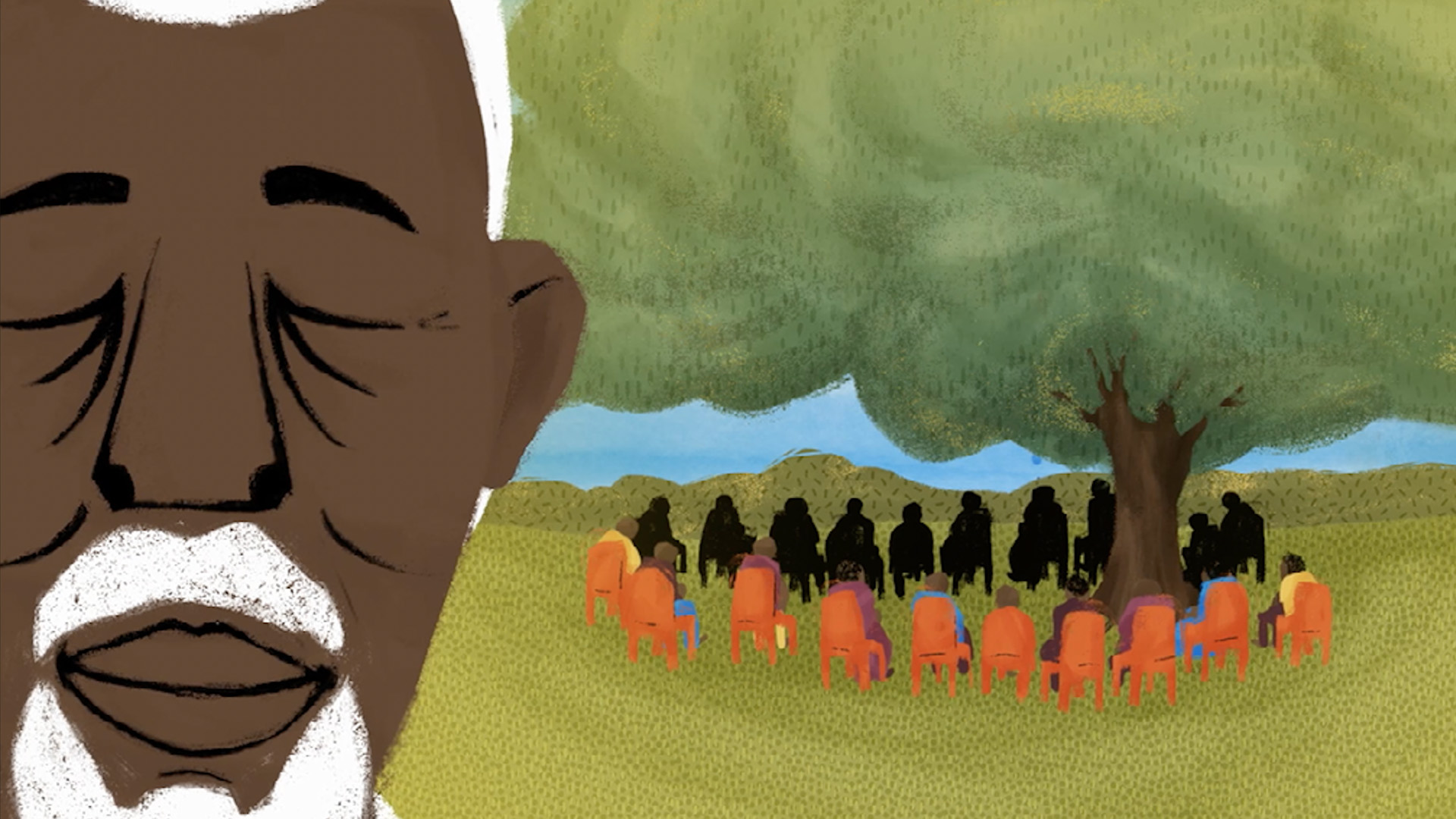 Alon Kiiza is an elder who holds an immense amount of Bagungu traditional knowledge. He and other like him have played a central role in the revival of Bagungu culture and territory so far.
In time, we began using participatory ecological mapping and calendar making techniques developed by Amazonian communities to understand the impacts of colonialism and extractivism, and to chart a course into the future.
Women elders are now organizing seed exchanges, dramatically increasing the diversity of indigenous food grown locally. Custodians are reclaiming and protecting sacred places, where fish are spawning, and birds are nesting once again. Elders have documented their customary laws, which guide the Bagungu in caring for their territory, bringing them back into the consciousness of the people.
The Bagungu have gained enough confidence that they are now speaking directly with the local government, which is listening to them. This dialogue has led to the passing of a new local law that officially protects Bagungu sacred natural sites that recognizes their role as the custodians of these special places.
This is a first in Africa. It is also very good news for the animals, plants, fish, and other beings that live in these sacred places, which coincide with ecological features of great importance to the wider Lake Albert ecosystem, such as streams, wetlands and fish-spawning areas.
Beyond their local context, the Bagungu's efforts are also influencing changes at the national level. By showing how Indigenous rights, lifeways and the rights of nature are intertwined, they contributed greatly to the arguments that led to the landmark inclusion of the Rights of Nature in Uganda's new Environmental Act of 2019.
The Bagungu are walking a path towards decolonization that others will be able to follow.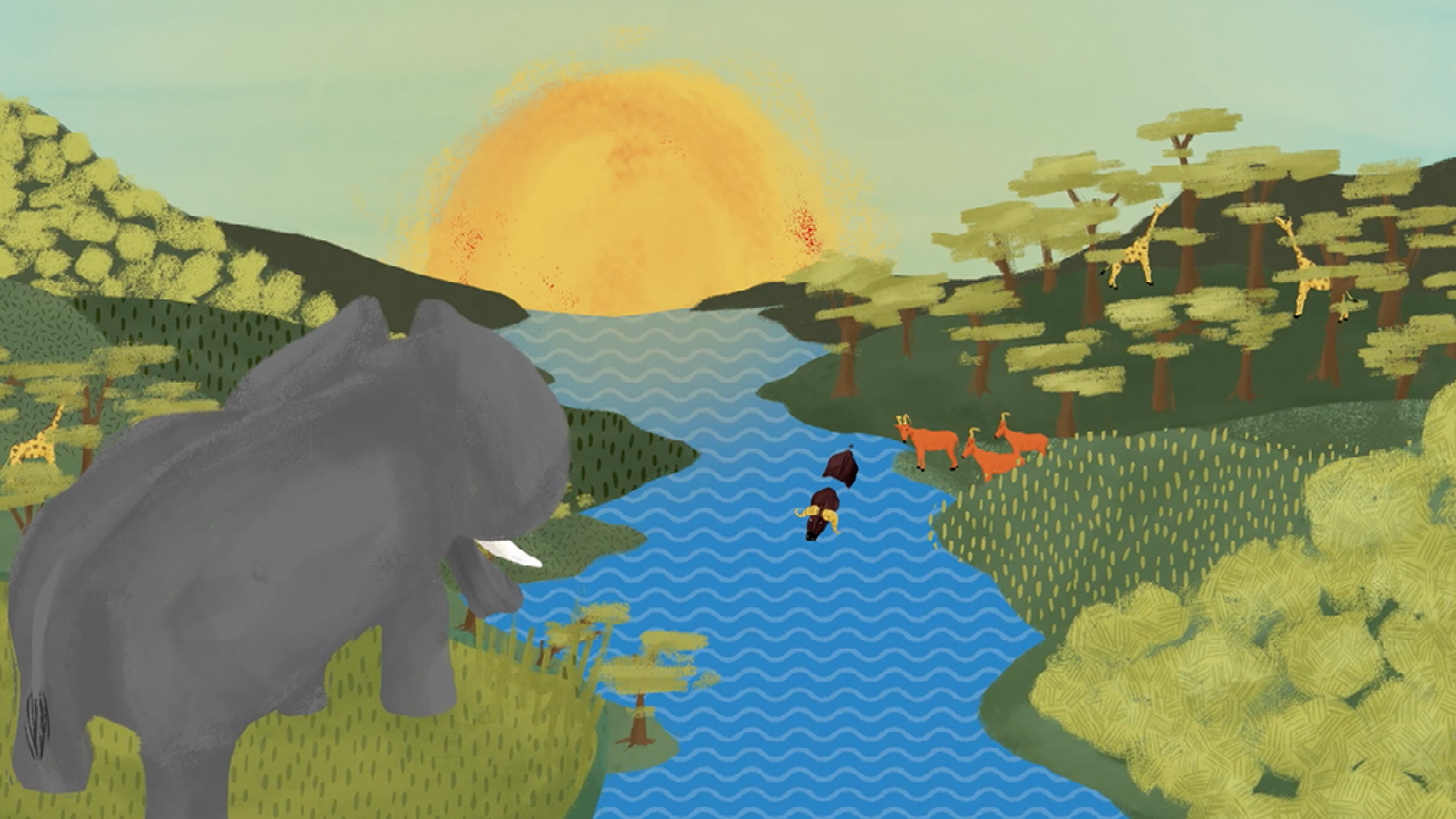 Find out more
Learn more about the Bagungu's precedent-setting efforts to legally protect their territory and their role as custodians.
Watch 'Custodians of Life' a mini-documentary exploring the Bagungu's revival work, featuring Dennis.