We extend our deep appreciation and best wishes to Anne Meier and Alison Powell as they move on from the ICCA Consortium's Secretariat, and invite you to join us in welcoming Xaviera Elorza as our new Administration Coordinator and Mercedes Villalba as our new Finance Coordinator
By the ICCA Consortium
---
As the ICCA Consortium's membership grows and changes, so too does our team in the Secretariat. We are lucky to have skilled professionals supporting diverse aspects of our operations and administration and accompanying our association through different phases.
First, we extend our sincere thanks and best wishes to Anne Meier and Alison Powell as they conclude their roles and move on from the ICCA Consortium's Secretariat.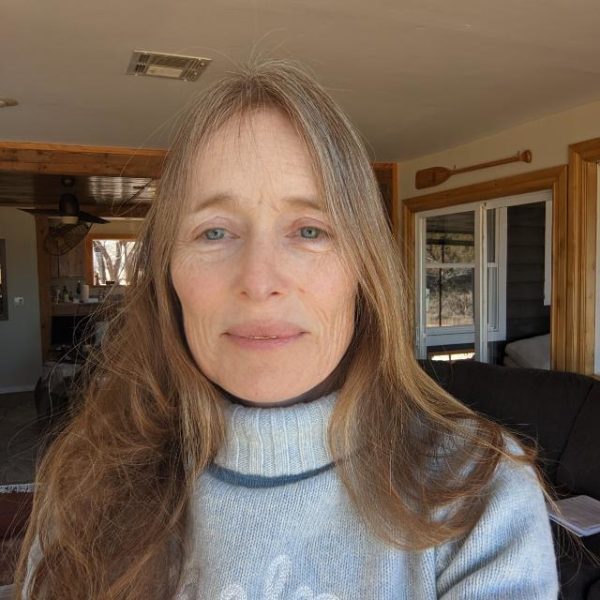 Anne Meier joined the ICCA Consortium as Financial Coordinator at the end of 2016. Amongst other contributions and achievements, Anne implemented a new accounting software programme and has led the association through several successful financial audits. Although her work is largely behind-the-scenes, Anne's contributions have been instrumental in ensuring our financial operations are running smoothly and at a high level of professional competency. Anne concluded her role in the Secretariat at the end of 2022.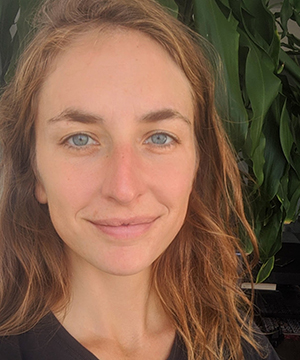 Alison Powell joined the ICCA Consortium in October 2020 as Administration Assistant and soon thereafter became Administration Coordinator. Alison will be familiar to many of you for the effective and inclusive way she coordinated preparations for our General Assemblies and how she has innovated on our membership administration systems and membership reviews, and welcoming new Members and Honorary members into our global community. She brought incredible organisational skills and significantly improved our in-house administrative capacities. Alison will move on from the Secretariat at the end of February 2023.
We are so grateful to Anne and Alison for their dedication and stellar contributions to the Secretariat and association over the past several years. We wish each of them our very best for the future, both in a personal and professional capacity, and will remember our time together with great fondness and appreciation.
Picking up the batons from Alison and Anne in revised roles, we are pleased to announce a new Administration Coordinator and a new Finance Coordinator.
Xaviera Elorza (from Chile and based in Spain) joined the ICCA Consortium's Secretariat in January 2023 to take over the role of Administration Coordinator from Alison Powell. Mercedes Villalba (from Argentina) has re-joined the ICCA Consortium's Secretariat in February 2023 as Finance Coordinator, after previously serving as Administration Assistant in late 2021.Please join us in warmly welcoming Xaviera and Mercedes in their new roles in the Secretariat!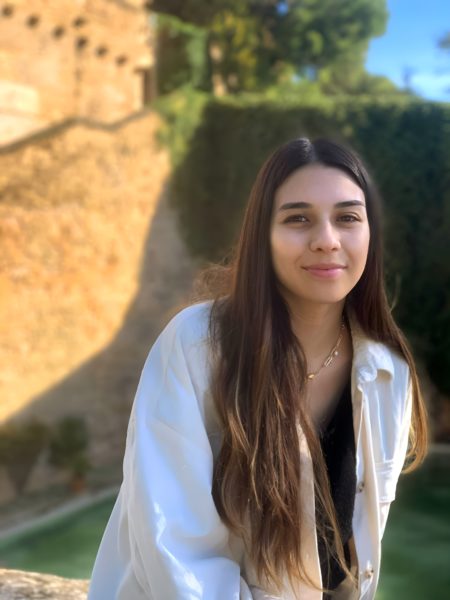 Xaviera Elorza (based in Spain): Xaviera is a professional translator and interpreter. She graduated from the Universidad de Santiago de Chile and has a master's degree in Development Cooperation, Public and NGDO Management from the University of Granada. Working mainly as an interpreter, she has collaborated with various organizations, large and small, thanks to which she has specialized in the environment, climate change, biodiversity, rurality, Indigenous peoples and local communities, small-scale artisanal fisheries, and equality and gender issues.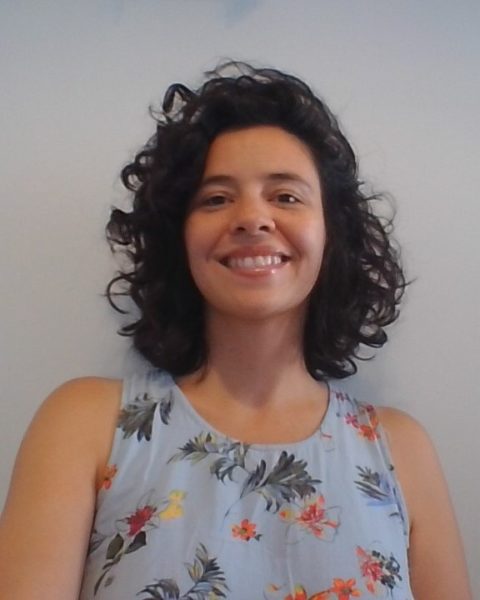 Mercedes Villalba (based in Argentina): Mercedes is an accountant who graduated from the University of Buenos Aires and has worked for more than 15 years in both for-profit and non-profit international organizations, performing different finance and administrative roles. Since 2016, she has supported several human rights organizations tackling diverse issues such as gender, surveillance, protest, biodiversity and migration.