Some of the many initiatives led by Indigenous Peoples and local communities to address challenges to their knowledge systems and lifeways
Note: Dr. Álvaro Fernández-Llamazares, Pua'ala Pascua, and Mehana Blaich Vaughan (Honorary members) and Joji Cariño of the Forest Peoples' Programme (Member) are among the co-authors of a recently published article titled "Scientists' Warning to Humanity on Threats to Indigenous and Local Knowledge Systems." These photos are associated with that article.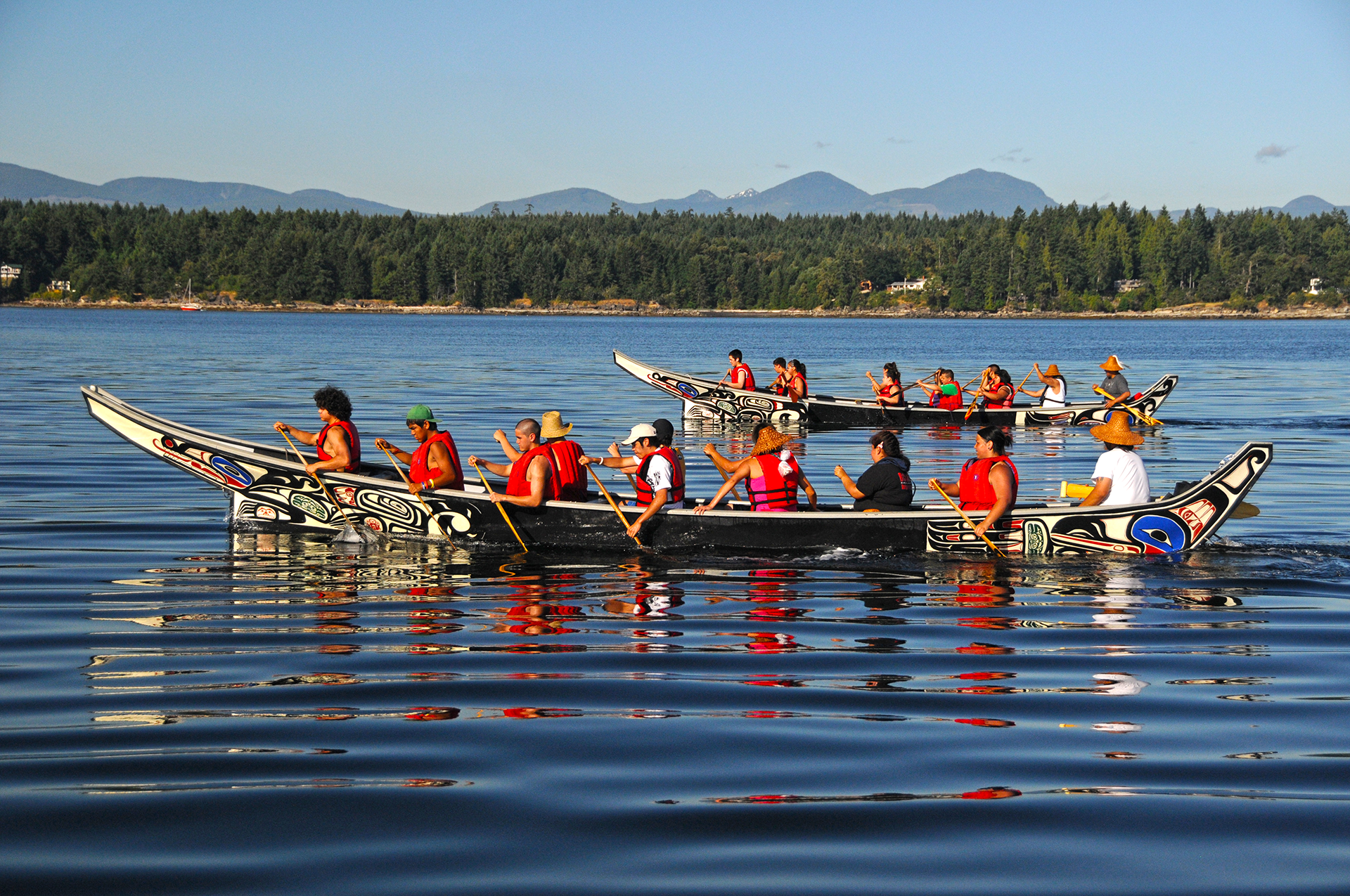 Since 1989, Indigenous groups from the Pacific Northwest of Canada and the U.S. connect with their culture on Tribal Canoe Journeys. Photo: Mark Wunsch
More information here.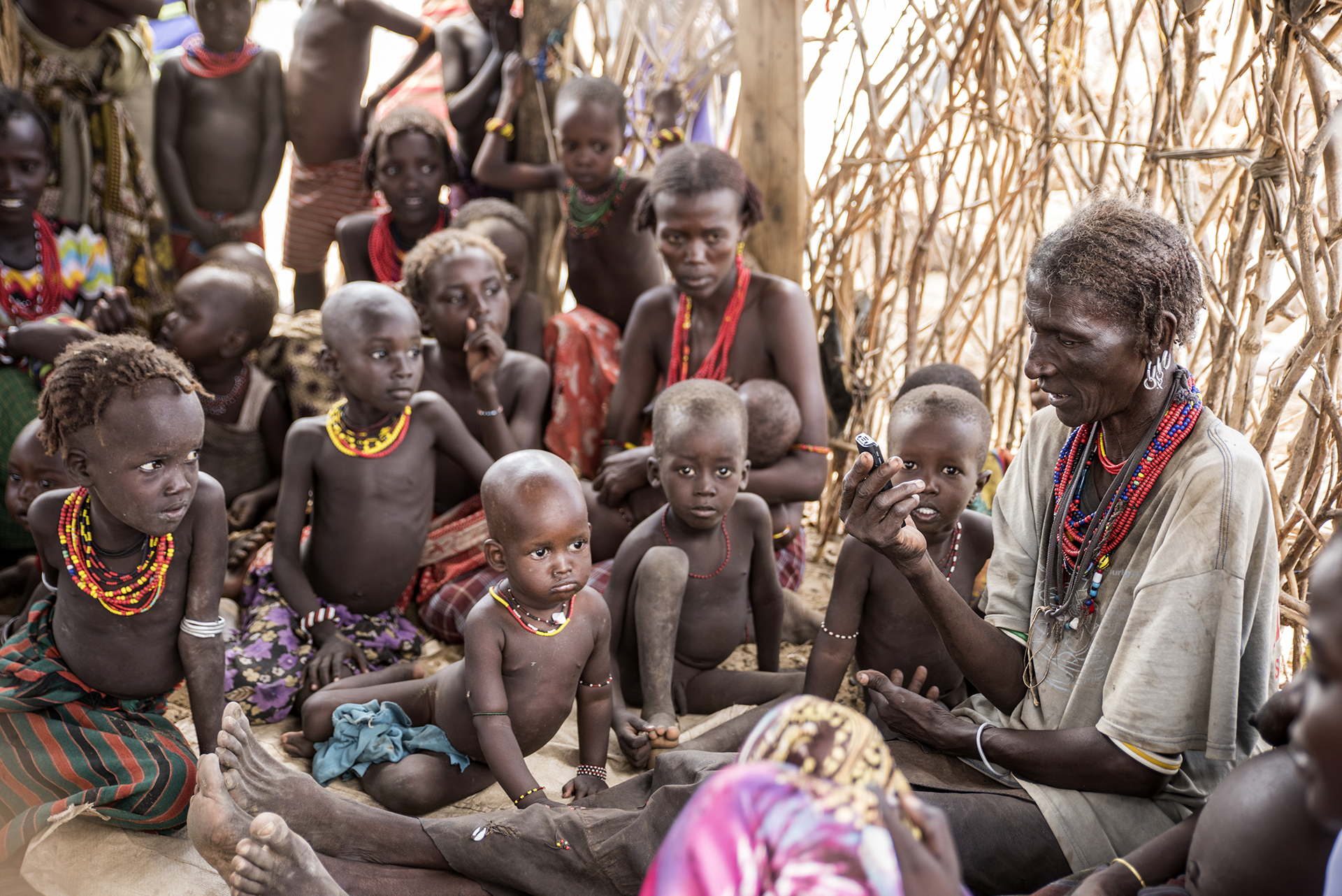 A book of folktales told by Daasanach storytellers in Ileret (North Kenya) is now used in local schools. Photo: Joan de la Malla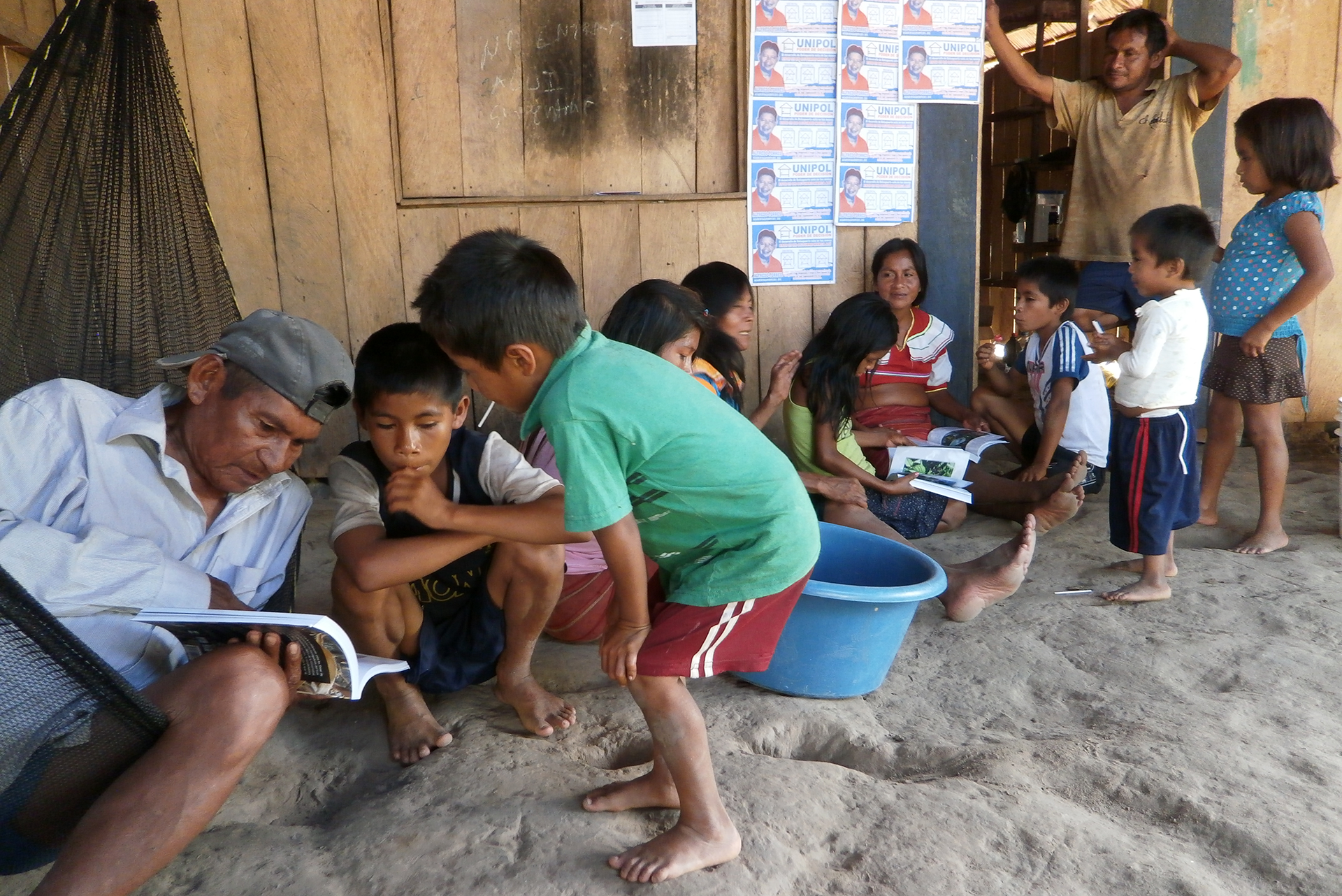 The Cahuaza family in Soledad (Peru), from the Kanpu Piyapi (Shawi) cultural group, looks at a plant book created at the behest of village authorities. Photo: Guillaume Odonne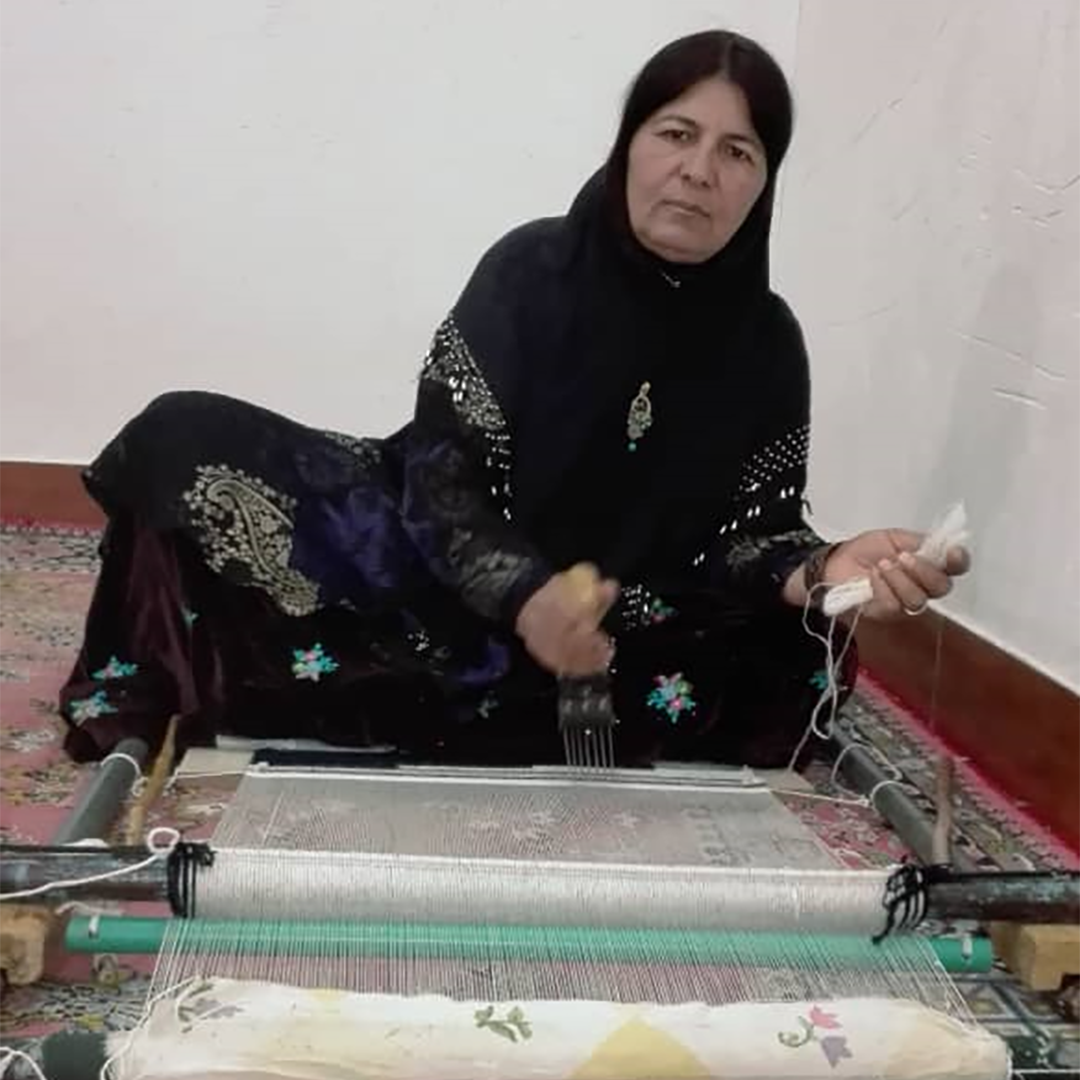 Bakhtiari woman in Khuzestan Province (Iran), weaving chogha, a traditional men's overcoat. Photo: Abolfazl Sharifian Bahraman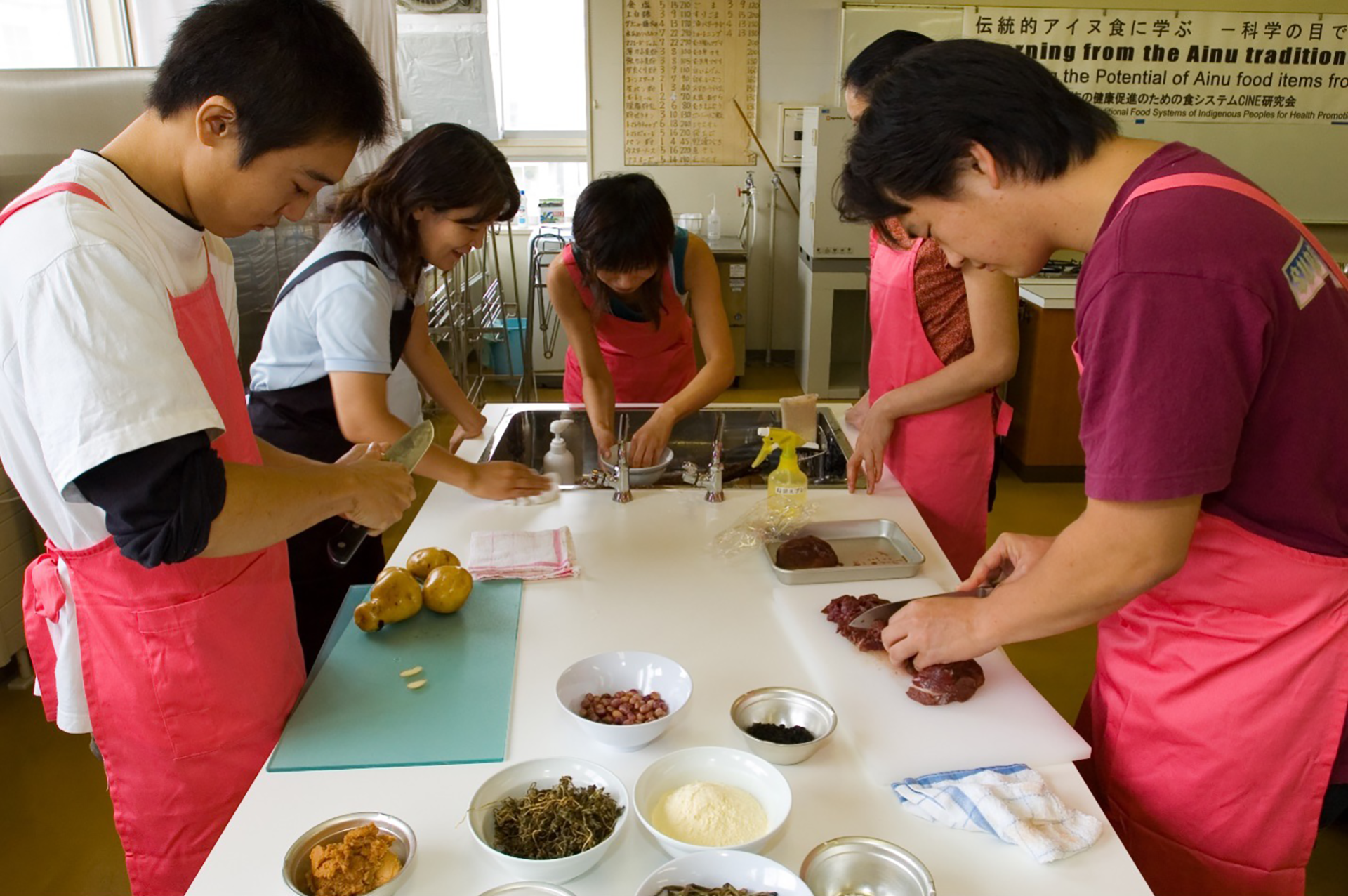 Ainu leaders teach teachers and students in Hokkaido (Japan) to prepare Ainu traditional foods. Photo: kp-studios.com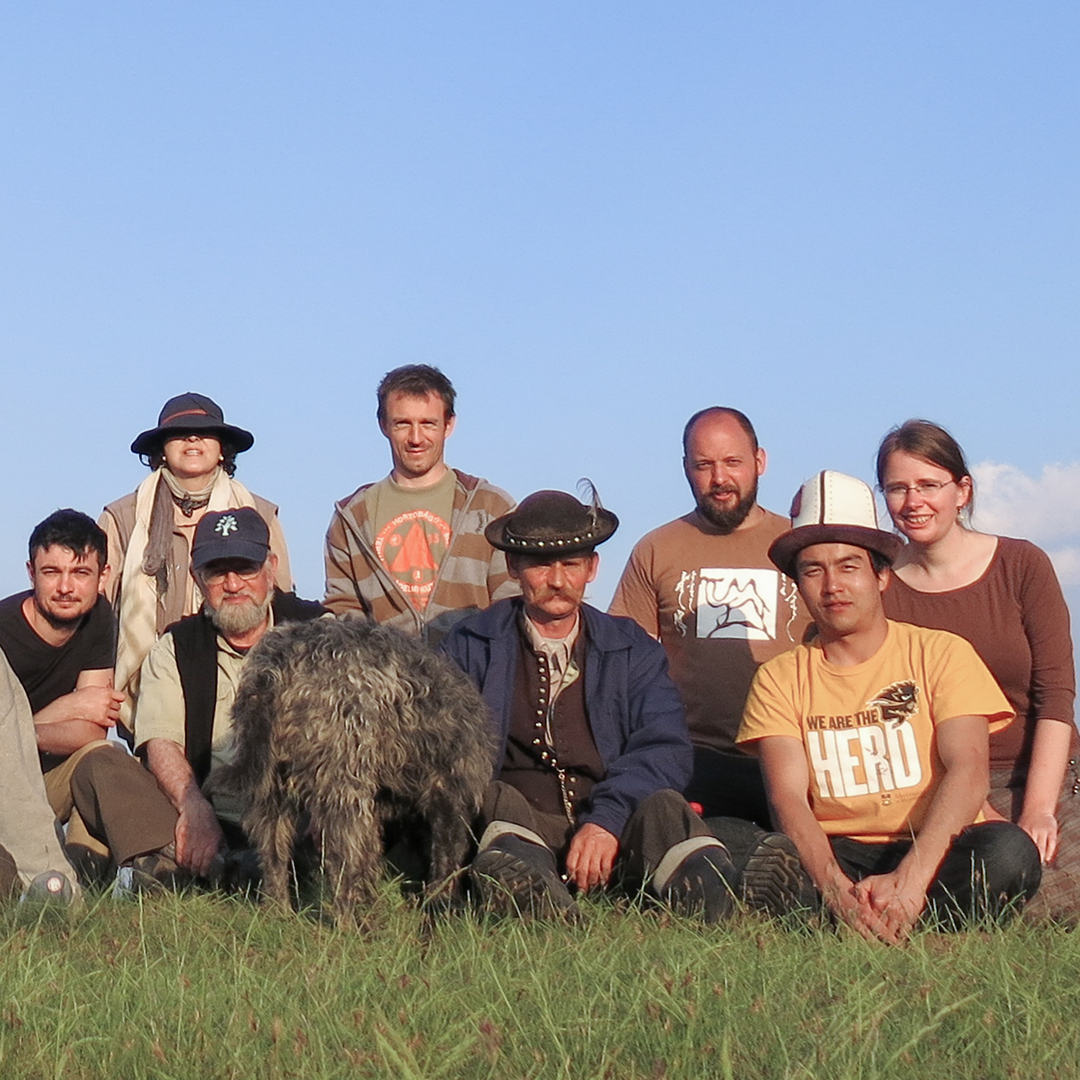 Hungarian traditional herders share their ecological knowledge with protected area managers and local and foreign researchers to resolve conservation conflicts and improve agricultural regulations. Photo: Ana Varga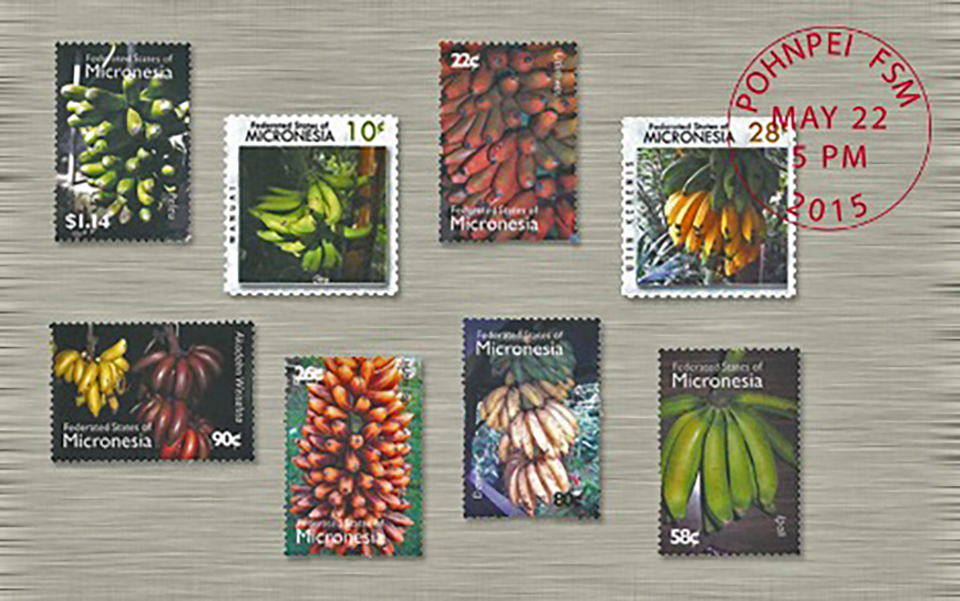 In collaboration with the Island Food Community of Pohnpei, the Federated States of Micronesia issued stamps to encourage eating carotenoid-rich bananas. Photo: Anne Vézina / ProMusa and Biodiversity International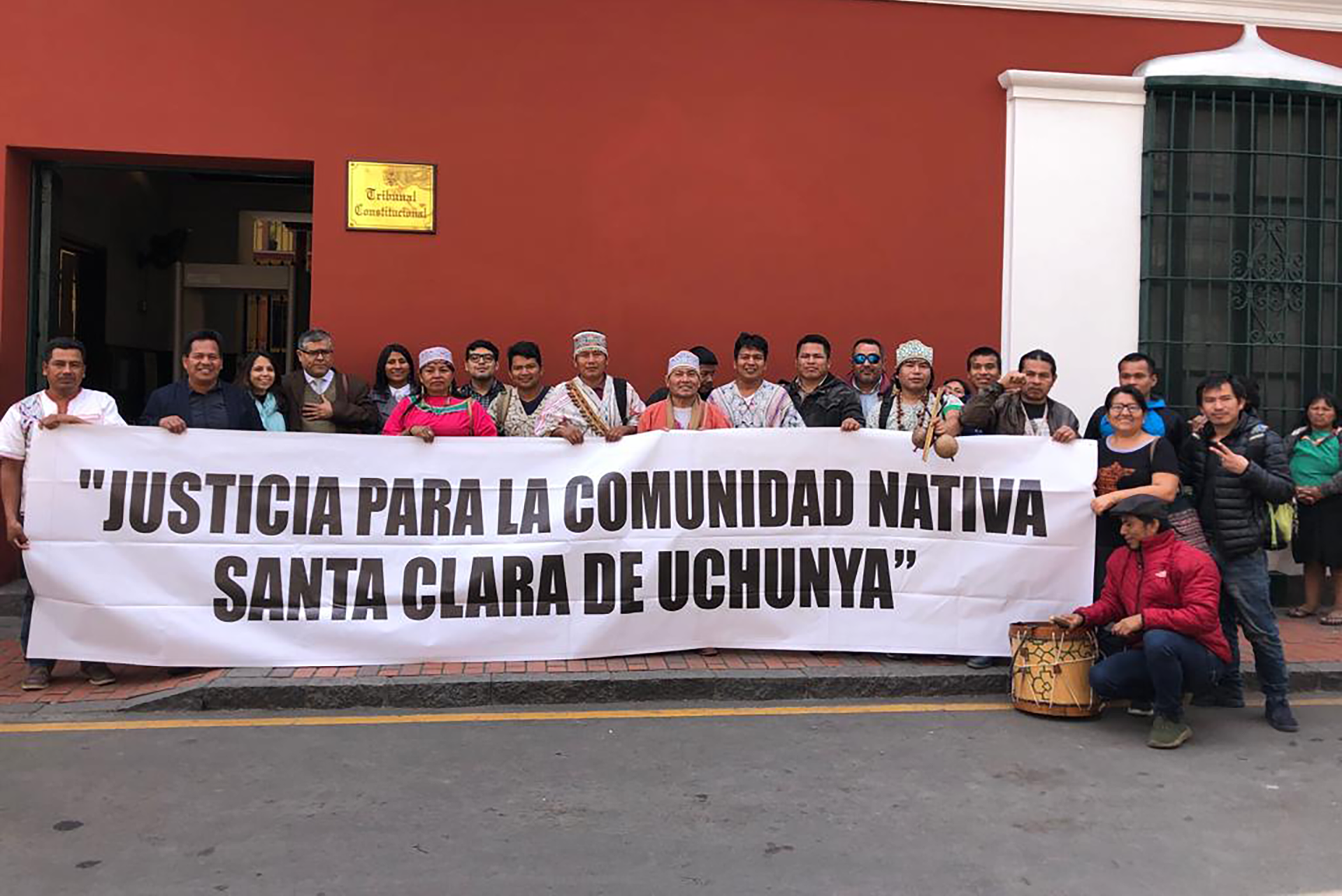 The Shipibo-Konibo community of Santa Clara de Uchunya demands that Peru's Constitutional Court order the return of their lands dispossessed for oil palm expansion. Photo: FECONAU
More information here.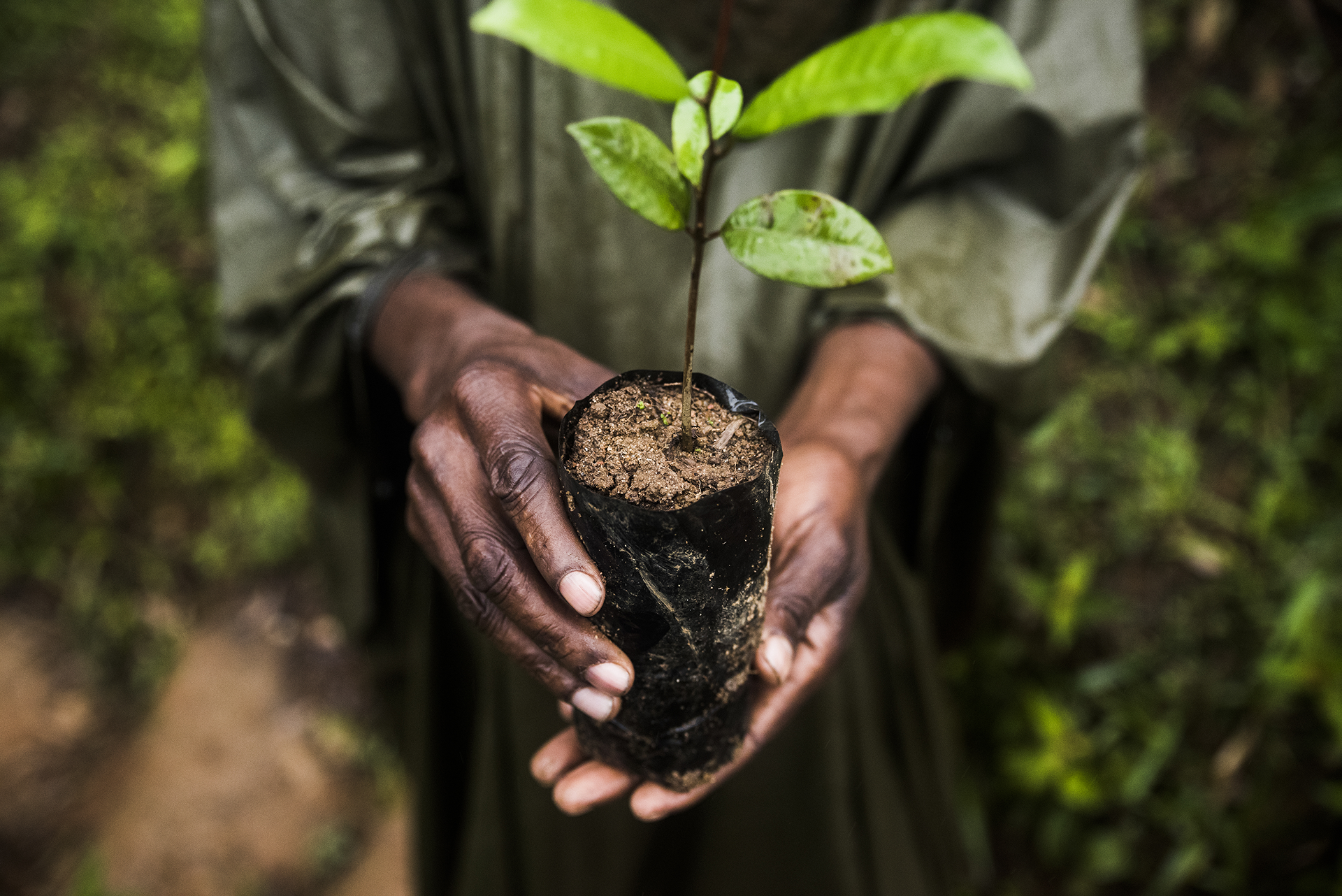 A community-based forest restoration project near Andasibe (east-central Madagascar) produces an annual average of 30,000 seedlings of 100 endemic tree species. Photo: Joan de la Malla
More information here.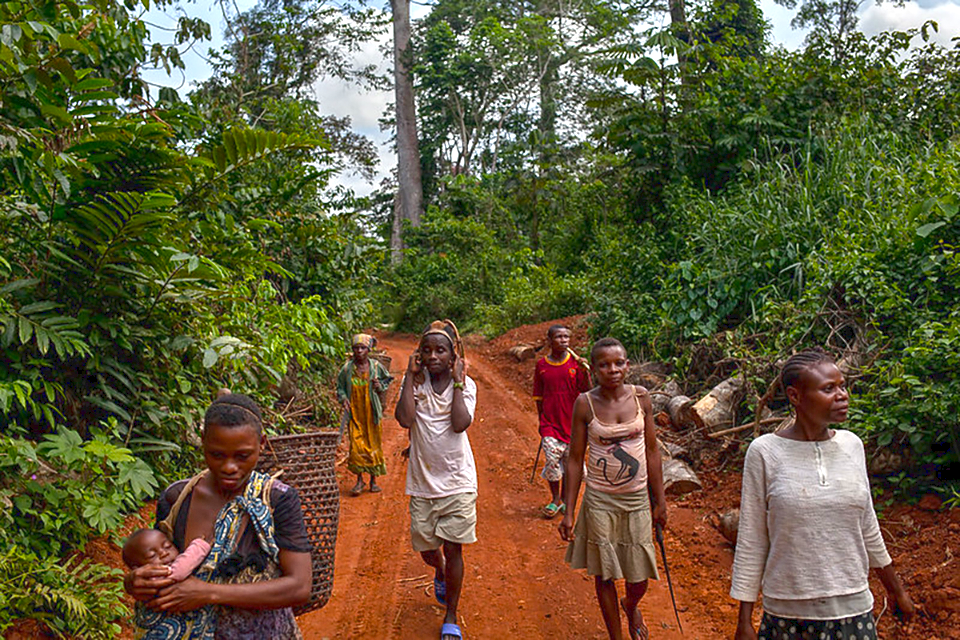 Baka community members return from gathering non-timber forest products in East Cameroon. Photo: A. Surprenant
Reference
Fernández-Llamazares et al. 2021. Scientists' Warning to Humanity on Threats to Indigenous and Local Knowledge Systems. Journal of Ethnobiology 41(2): 144-171. DOI: 10.2993/0278-0771-41.2.144.