Our Member Krishi Avam Paristhitiki Vikas Sansthan (KRAPAVIS) has won the India Biodiversity Awards 2021 for its two-and-a-half decades of work to restore hundreds of Orans, sacred community-conserved areas in the desert state of Rajasthan
First published on 05/28/2021, and last updated on 09/21/2023
Krishi Avam Paristhitiki Vikas Sansthan (KRAPAVIS) has won the prestigious India Biodiversity Awards 2021 under Sustainable Use of Biological Resources category. The Minister of Environment of the Government of India announced the awards in a virtual celebration on 22 May 2021 on the occasion of the International Day of Biological Diversity. The India Biodiversity Awards is a joint initiative by the Ministry of Environment, Forest and Climate Change, the National Biodiversity Authority, and the United Nations Development Programme.
On receiving the award, the founder of the organization, Aman Singh, said that two and half decades of work by KRAPAVIS made the community-led restoration of hundreds of Orans possible. "Orans are the natural common lands where one can find water, medicinal plants, wild foods, wildlife, and solace and spiritual comfort," said Aman Singh. He said, "in our restoration work, we use the citizen science research and documentation, policy analysis and advocacy, and above all, community awareness." 
Video of the award ceremony
He said, "we have trained and assisted over 500 community volunteers, many of them women and youth. These barefoot Oran champions have disseminated information on biodiversity, aquifers, water management, sustainable agriculture, pastoralism, and ways to govern and manage the Orans effectively."
Aman Singh is also a Council Member of ICCA Consortium and currently the Chair of the Membership Committee. He founded KRAPAVIS in 1992. The name of our organization, Krishi Avam Paristhitiki Vikas Sansthan (KRAPAVIS) means "organization for the development of ecology and agriculture livestock." We work with the clear mission of "betterment of ecological, agricultural as well as livestock practices" to ensure sustainable livelihoods for rural and pastoral communities.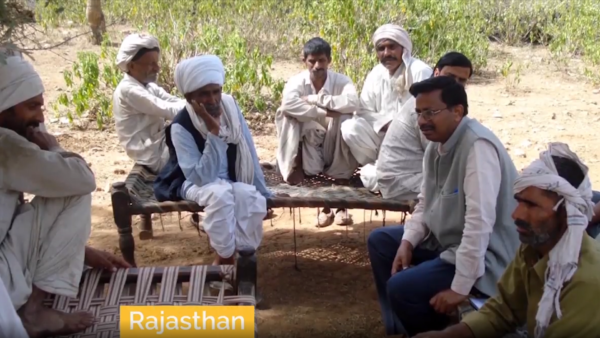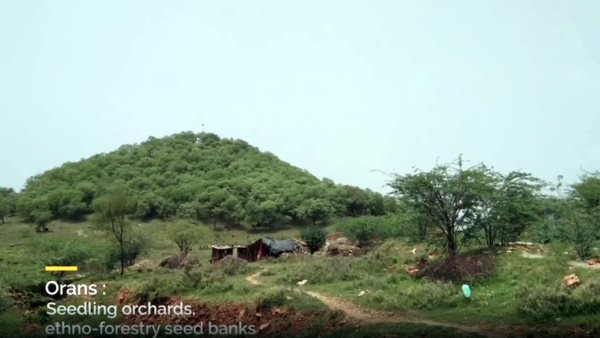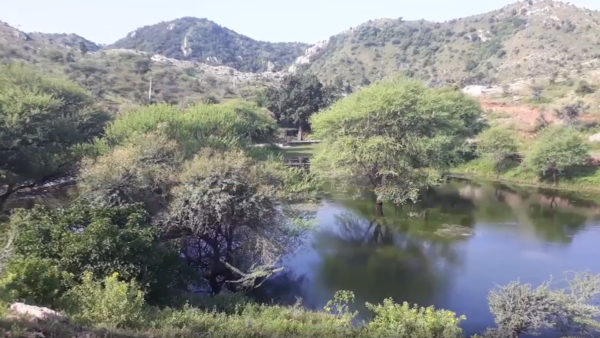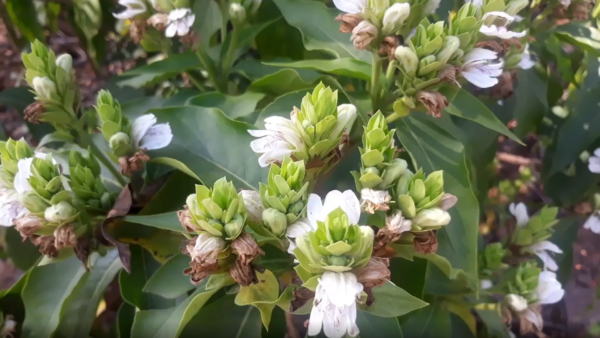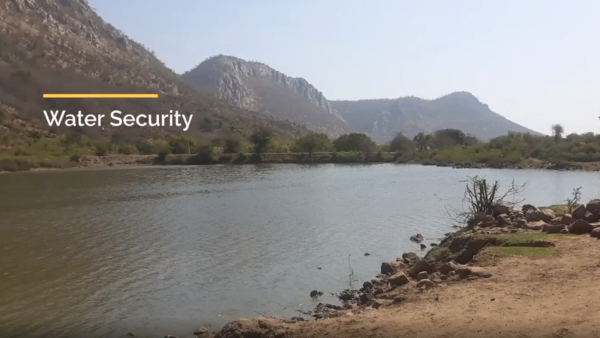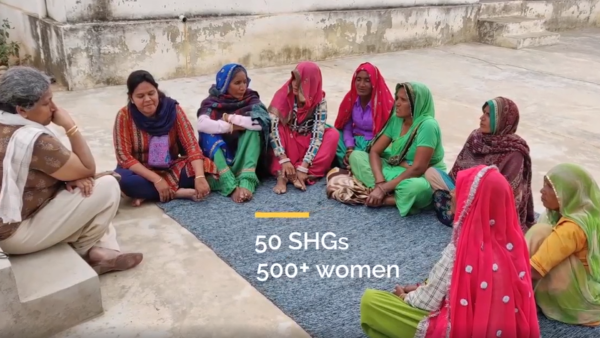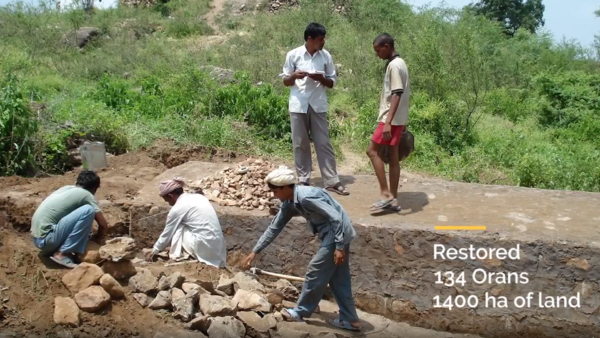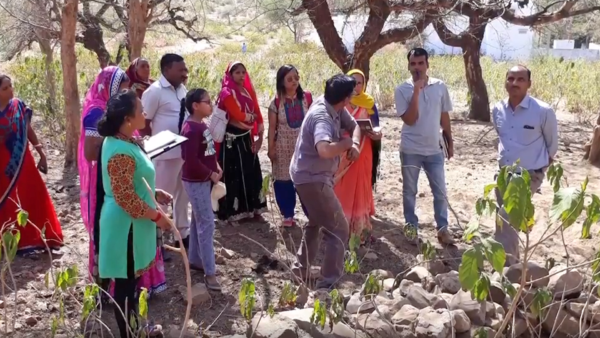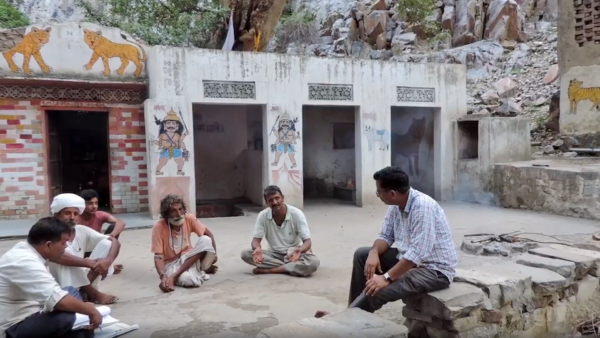 Photos © KRAPAVIS
Aman Singh further noted that KRAPAVIS supported communities to restore water harvesting structures, recharge wells and water tables and plant half a million trees of local species in Orans. KRAPAVIS also led the compilation of the Directory of Orans of Rajasthan, aiming at listing key information about all estimated 25,000 Orans in the state (ranging from 10 to 400 hectares).
Data collection was conducted in a participatory and empowering way. The first fourteen volumes of the Directory come with data on 1400 Orans. The Oran Atlas was launched with a focus on one hundred Orans in need of visibility and protection.