As part of the Global-Hub on Indigenous Peoples' Food Systems, Centre for Sustainable Development and Environment (CENESTA, ICCA Consortium Member) is documenting Indigenous Peoples' food systems in Iran
By Nahid Naghizadeh (CENESTA, ICCA Consortium Member)
In 2018, Centre for Sustainable Development and Environment (CENESTA) representatives participated in the first High-Level Expert Seminar on Indigenous Peoples' Food Systems hosted in Rome by the Food and Agriculture Organization (FAO) of the United Nations. Thanks to the efforts of Indigenous Peoples' representatives from all over the world and the evidence presented, scientists, researchers, and country representatives were convinced of the importance of Indigenous Peoples' food systems.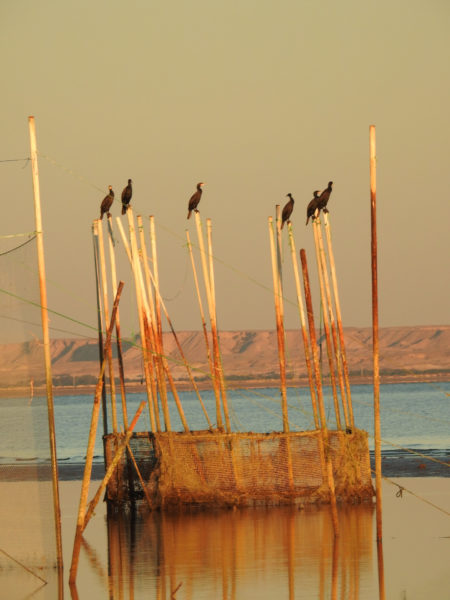 The discussions during the High-Level Seminar highlighted how Indigenous Peoples' food systems are built and adapted over centuries, surviving through different contexts and changes over time, demonstrating their various dimensions of sustainability. During the Expert Seminar, Indigenous and non-Indigenous experts called for an urgent need to unite Indigenous Peoples' voices to strengthen their food systems towards achieving the SDGs.
As one of the members of the Global-Hub on Indigenous Peoples' Food Systems hosted by FAO, CENESTA would like to stress the importance of the mission and mandate of the Global-Hub, which increases the recognition of Indigenous Peoples' food systems across the world and creates an effective connection amongst them.
The Global-Hub on Indigenous Peoples' Food Systems brings together Indigenous and non-indigenous experts, scientists, and researchers to establish a knowledge dialogue that gathers evidence-based contributions to Indigenous Peoples' food systems. 
Members gather on this platform to influence policy discussions and ultimately protect, rehabilitate, and support Indigenous Peoples' food systems. The support of the Global-Hub acknowledges the community's defining characteristics and features, recognizing and respecting their bio-cultural diversity and Indigenous Peoples' traditional knowledge.
The initiative to profile and analyze "Indigenous Peoples' Food Systems" consists of a participatory approach led by FAO and the Alliance of Biodiversity International and CIAT (the International Center for Tropical Agriculture), aiming to characterize and assess Indigenous Peoples' food systems' sustainability and resilience.
In 2020 CENESTA, with the support of FAO, started a participatory field survey with two communities in Iran to profile their food systems and analyze the contributions they can make to debates on sustainability and climate resilience. CENESTA identified two Indigenous Peoples' communities: The Malikler Subtribe from the Moghanlou tribe in the Shahsevan Tribal Confederacy in the North-West of Iran; and the Soheili Village from Qeshm Island in South of Iran.
The two profiles and subsequent analyses were developed through extensive field activities and participatory work with Indigenous women, men, and youth.
During the profiling of the two Indigenous Peoples' food systems in Iran, field researchers experienced a valuable bottom-up process, the exchange and mutual learning with these two communities reflected the increased challenges of their food systems in the current context and the adaptation and development of their food systems over time to overcome certain challenges.
The profiles also helped reveal the deep, inseparable, and robust relationship between Indigenous Peoples' food systems and their communities' socio-cultural identities and territorial management.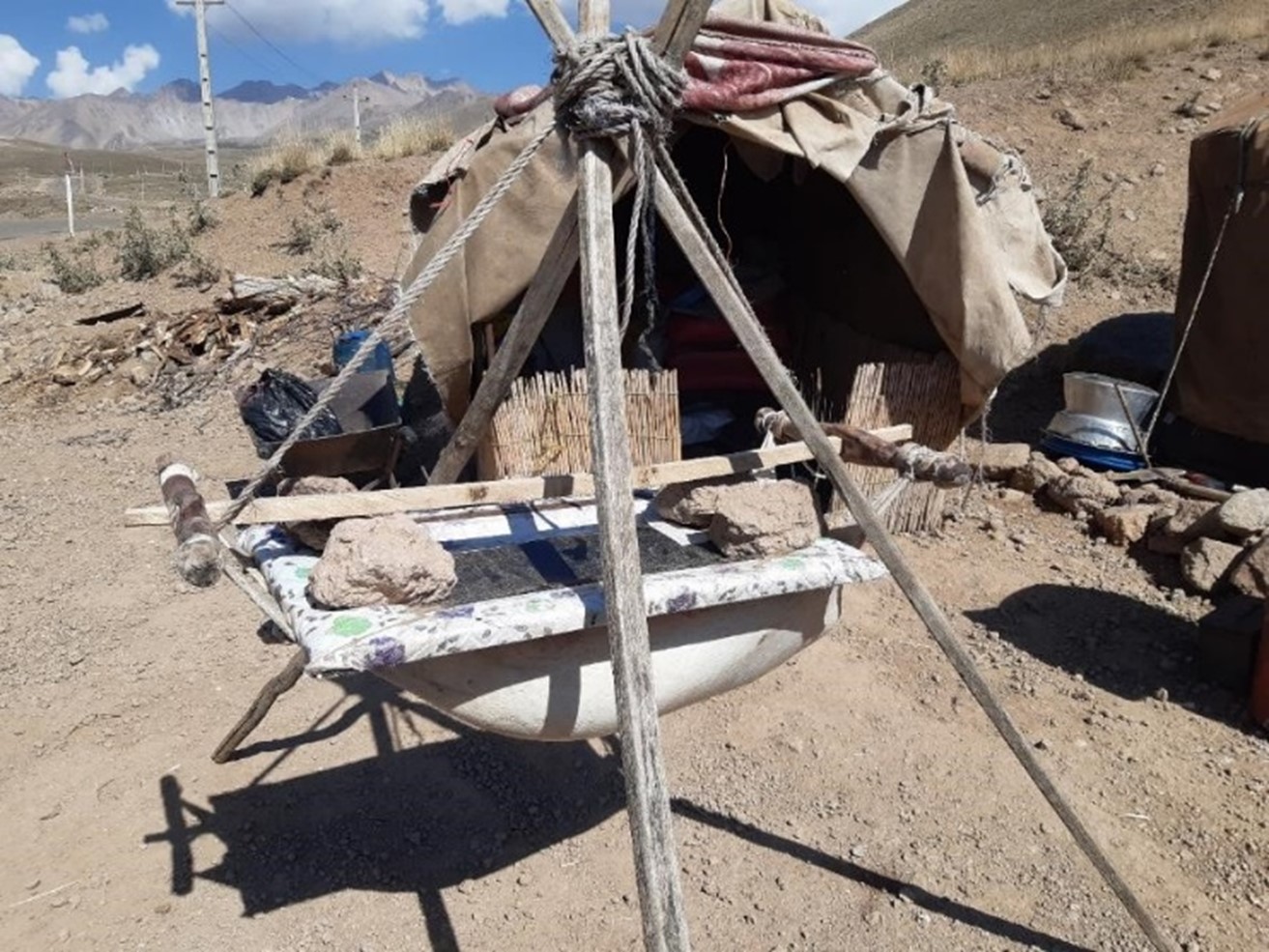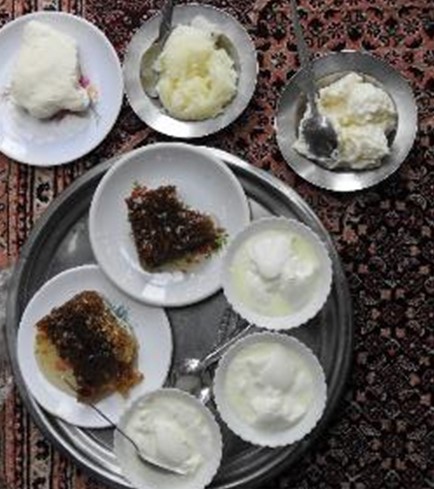 The reporting and documentation of these systems also enhanced community members' sensitivity to strengthen their sense of ownership of their Indigenous Peoples' traditional knowledge. They also expected an increased integration and recognition of their knowledge, with the same respect for other forms of knowledge labeled as modern.
The analysis from the field research highlights the role of Indigenous Peoples as key actors for food generation and production, often invisible and unnoticed by others. The analysis brought to light the importance of their territorial integrity, emphasizing the urgent need for Governments and the international community to establish and enforce intercultural policies that support the efforts of Indigenous Peoples to protect their food systems.
We also believe a better understanding of Indigenous Peoples' food systems is necessary to promote them and their relevant elements. Indigenous Peoples' food systems are key to sustainable food production and food security, and food sovereignty. These food systems contribute to community health, conservation of bio-cultural diversity, and sustainable management of natural resources.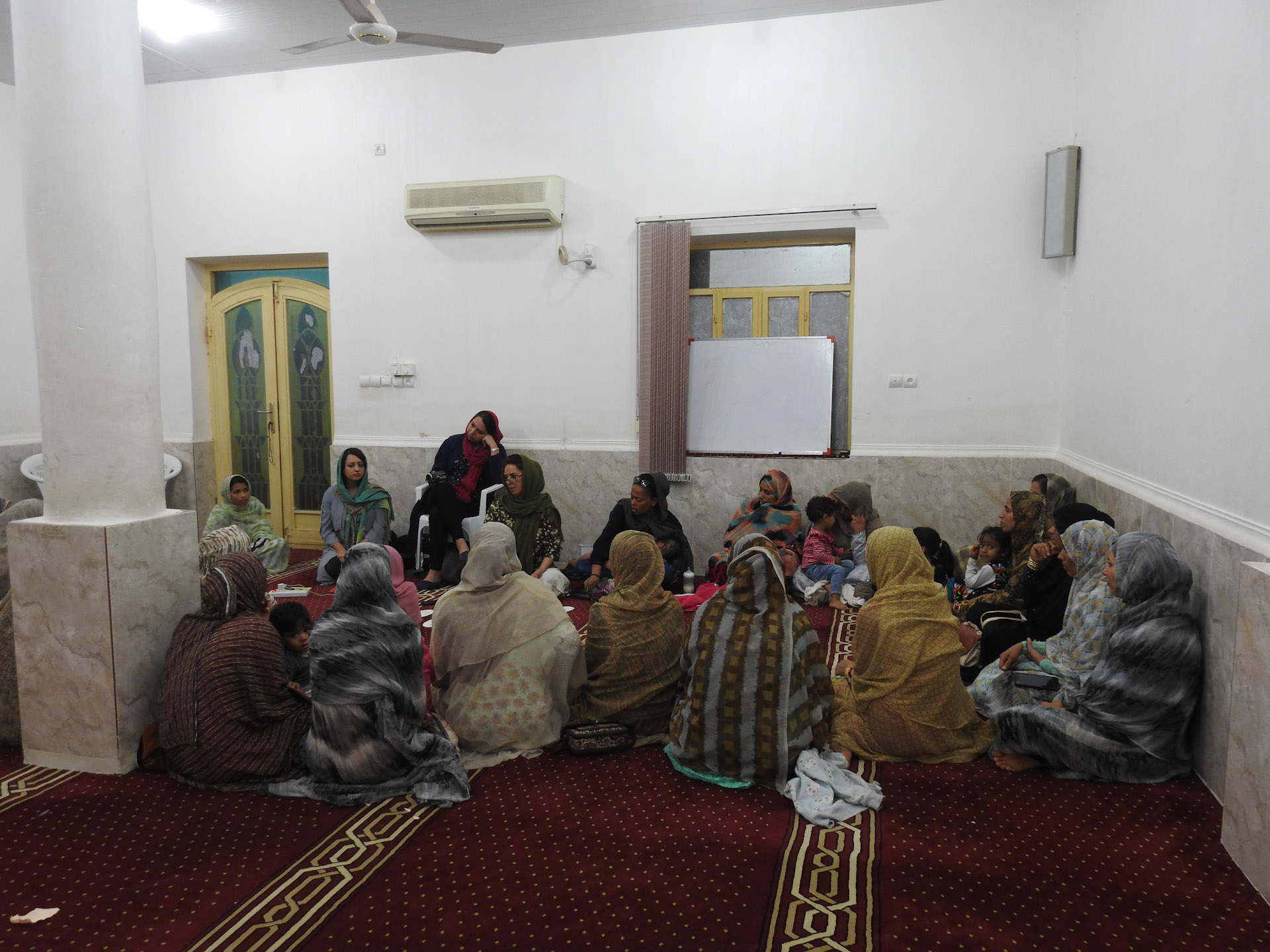 As a final remark, we believe that promoting and strengthening Indigenous Peoples' food systems, whether of rural, nomadic tribes, forest peoples, marine or coastal communities, should be contemplated by all stakeholders and right-holders as one of the critical elements in achieving sustainable development goals at local, national, and international levels.