Through the major caucuses, ICCA Consortium Members and Honorary members advocated for recognition of human rights, collective lands, territories and resources of Indigenous Peoples and local communities, environmental defenders, gender equality, future generations and more in the fourth round of in-person negotiations of the post-2020 framework
First published on 07/26/2022, and last updated on 07/27/2022
Ameyali Ramos, International Policy Coordinator, ICCA Consortium
María Carolina Rodriguez Acero, International Policy Regional Focal Point, ICCA Consortium
Aquilas Koko Ngomo, International Policy Regional Focal Point for Africa, ICCA Consortium
The fourth round of negotiations on the draft post-2020 global biodiversity framework (post-2020 framework), held from 21-26 June in Nairobi, Kenya, has come to a close. Based on the outcomes, the ICCA Consortium is deeply concerned with the lack of progress and urgency to finalize the future global biodiversity framework.
This fourth round of negotiations (OEWG4) aimed to help governments reach consensus on the post-2020 framework ahead of the 15th meeting of the Conference of the Parties (COP15), which is now scheduled to take place from 5-17 December 2022 in Montreal, Canada. After six days of negotiations, however, state Parties have made little progress and there are numerous outstanding issues with many of the key priorities remaining in brackets (i.e., not agreed upon). The ICCA Consortium believes that the removal of these brackets in future negotiations should fully consider the concerns of Indigenous Peoples and local communities (IPLCs) related to their rights, recognition of their lands, waters and territories as part of area-based conservation and/or other effective area-based conservation measures (OECMs), Indigenous and local knowledge and customary use.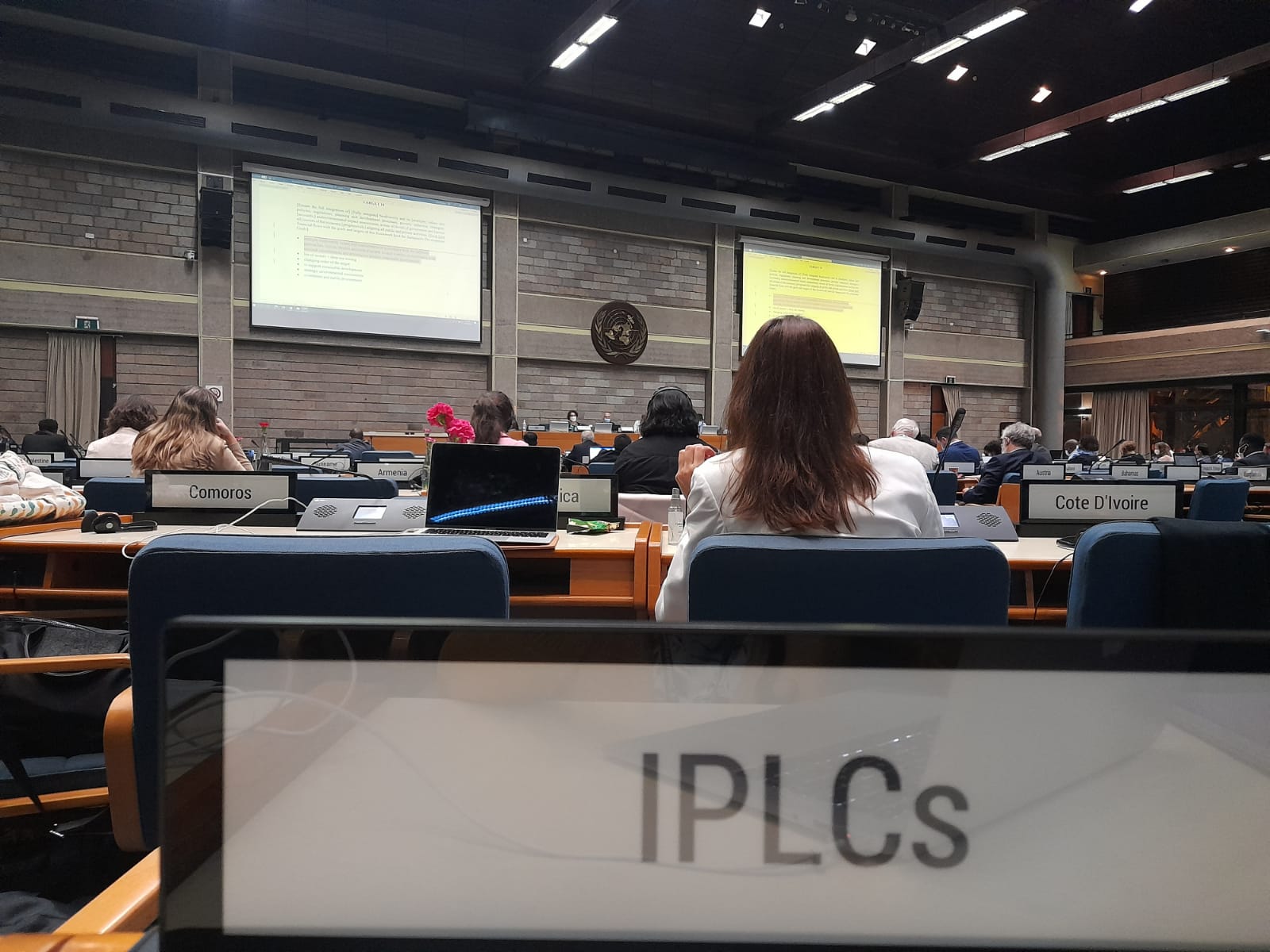 ---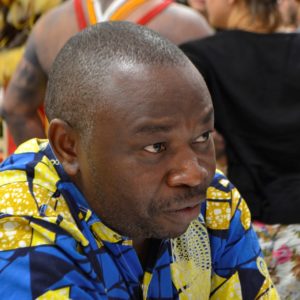 "The post-2020 Global Biodiversity Framework will only achieve its objectives if traditional community-based conservation of biodiversity by Indigenous Peoples and their territories is clearly reflected in the target that consists in the conservation of 30% of land and marine areas by 2030, and above all adopting a framework that recognizes the link between culture and biodiversity.''

— Joseph Itongwa Mukumo, Indigenous Walikale leader from the Democratic Republic of Congo and ICCA Consortium Regional Coordinator for Central Africa
---
For delegates from Indigenous Peoples and local communities, the negotiations proved challenging in terms of both the procedures and substantive content. Even though the biggest concerns with participation in the negotiations was resolved after being restricted due to COVID and limitations in the venue size, access to the plenary sessions still required complicated coordination and organization between delegates to ensure community and civil society representatives had the necessary access badges. It should therefore be necessary to reflect on strategies which can enable their increased participation in COP15, as was exposed in the opening and closing statements of the International Indigenous Forum on Biodiversity (IIFB).
READ MORE: "Disappointment and a few wins, Indigenous leaders react to Nairobi biodiversity talks" – Mongabay, 1 July 2022
In terms of the substantive issues, the negotiations in Nairobi were a mixed bag.
For the spatial targets, the little ground that had been achieved in Geneva in March on free, prior and informed consent (Target 3) and meaningful participation (Target 2) has now been conditioned to discussions around a section on Principles/Approaches/Guidance for the implementation of the framework (referred to as Section B.bis). Despite numerous interventions to the contrary, many Parties continued to push for language on rights to be restricted to Section B.bis, a move that would prove detrimental to IPLCs as it is unclear if Section B.bis will remain in the framework. Despite this push, fortunately, the latest drafts of Targets 1 and 3 still contain non-bracketed language on IPLC rights, indicating consensus agreement to date. ICCA Consortium Members believe that an ambitious post-2020 framework should explicitly refer to human rights and ensure its implementation is rights-based.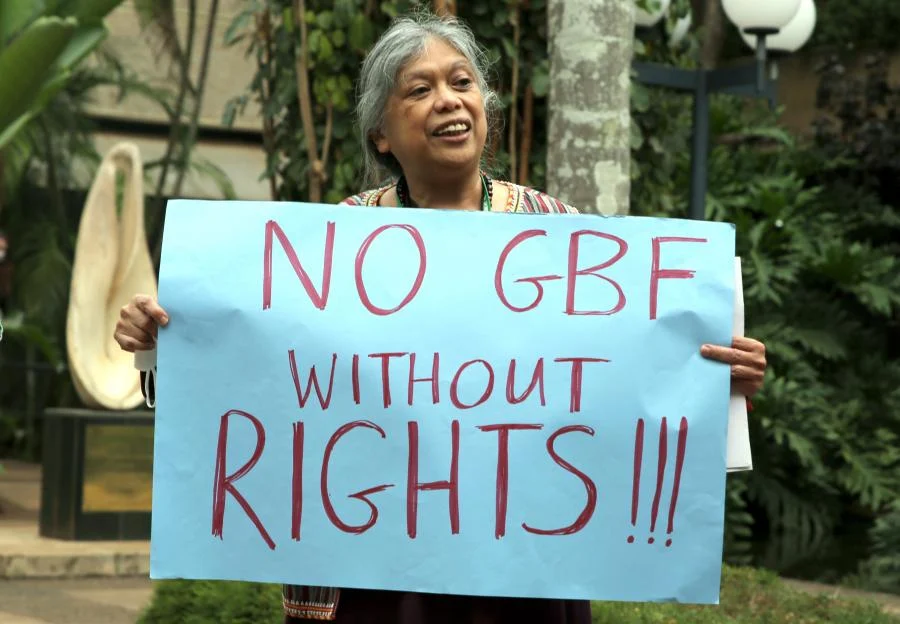 While language on Indigenous and traditional territories is still in Target 3 (albeit in brackets), some Parties still strongly oppose its inclusion, despite the overwhelming and growing body of evidence that the majority of the world's remaining biodiversity is governed, managed and conserved by IPLCs in their collective lands and territories. If IPLCs decide on their own terms that they want their lands and territories to "count" toward international or national area-based conservation targets – but they do not want them to be designated by state governments as protected areas or reported as other effective area-based conservation measures, for whatever reason – they should be able to do so. This continues to be a vibrant debate, both within IIFB and more broadly with Parties.
Similar challenges arose with Targets 13 and 20. In the way these targets are currently drafted, they do not safeguard Indigenous and local knowledge or recognize the right to provide or withhold free, prior and informed consent. In Target 13, language on traditional knowledge is not in brackets, but there are still insufficient safeguards for genetic resources, including digital sequence information (DSI), and insufficient clarity on fair and equitable benefit sharing. Target 20 is focused on access to information for decision-making. However, the current wording lacks clarity and does not go far enough to safeguard the rights of IPLCs. For IPLCs, it is important to have clear safeguards against the misuse of Indigenous and local knowledge by private entities or individuals outside the community. The right to provide or withhold free, prior and informed consent is also essential and should be clearly articulated in this target, in addition to the need for a rights-based approach.
In terms of implementation, Target 19.1 on financial resources was flagged by Parties as requiring a considerable amount of work. While IPLCs are advocating strongly for direct access mechanisms for financial resources, Party support for this in the Target is still lacking. Parties discussed the amount of investment necessary, the tools needed, and the economic models needed to be transformed. However, there are still disagreements about commitments between Parties and how the resources should be managed. While mention of IPLCs is still in brackets in the draft language, more advocacy work is needed to ensure Parties consider direct access mechanisms for IPLCs.
Perhaps some of the few wins in Nairobi were the strong support for the new target on gender equality (Target 22) and the inclusion of language ensuring the safety of environmental rights defenders (Target 21). In general, however, there was a feeling that the talks in Nairobi witnessed a weakening of supportive language and Parties failed to find compromises on contentious issues.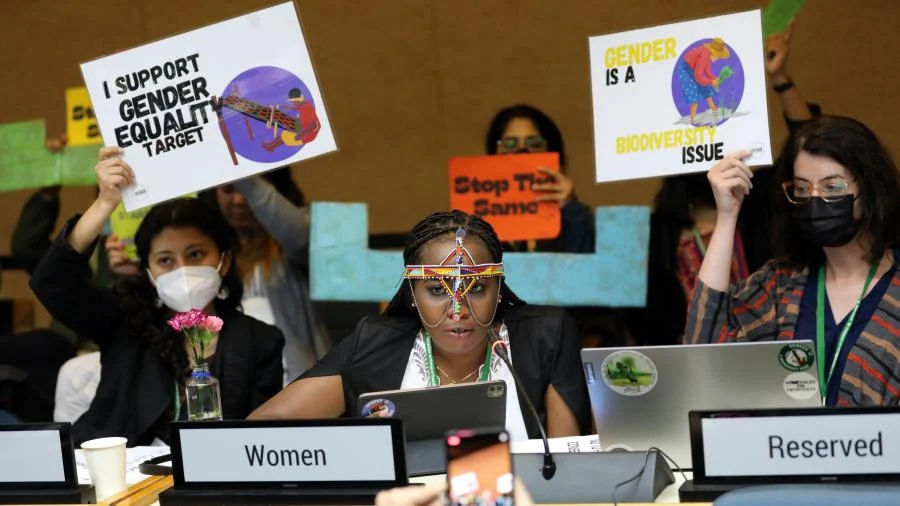 Engagement at the highest decision-making levels and a political will to recognize and respect IPLCs' priorities and rights as custodians of biodiversity will be imperative to ensure an ambitious and equitable post-2020 framework. And the achievement of this commitment will require proactive collaboration and/or advocacy and lobbying actions with UN CBD national focal points and other state government actors at national levels, especially potential delegates to COP15.
For more information, read the following IIFB statements from OEWG-4 in Nairobi, to which several ICCA Consortium Members contributed: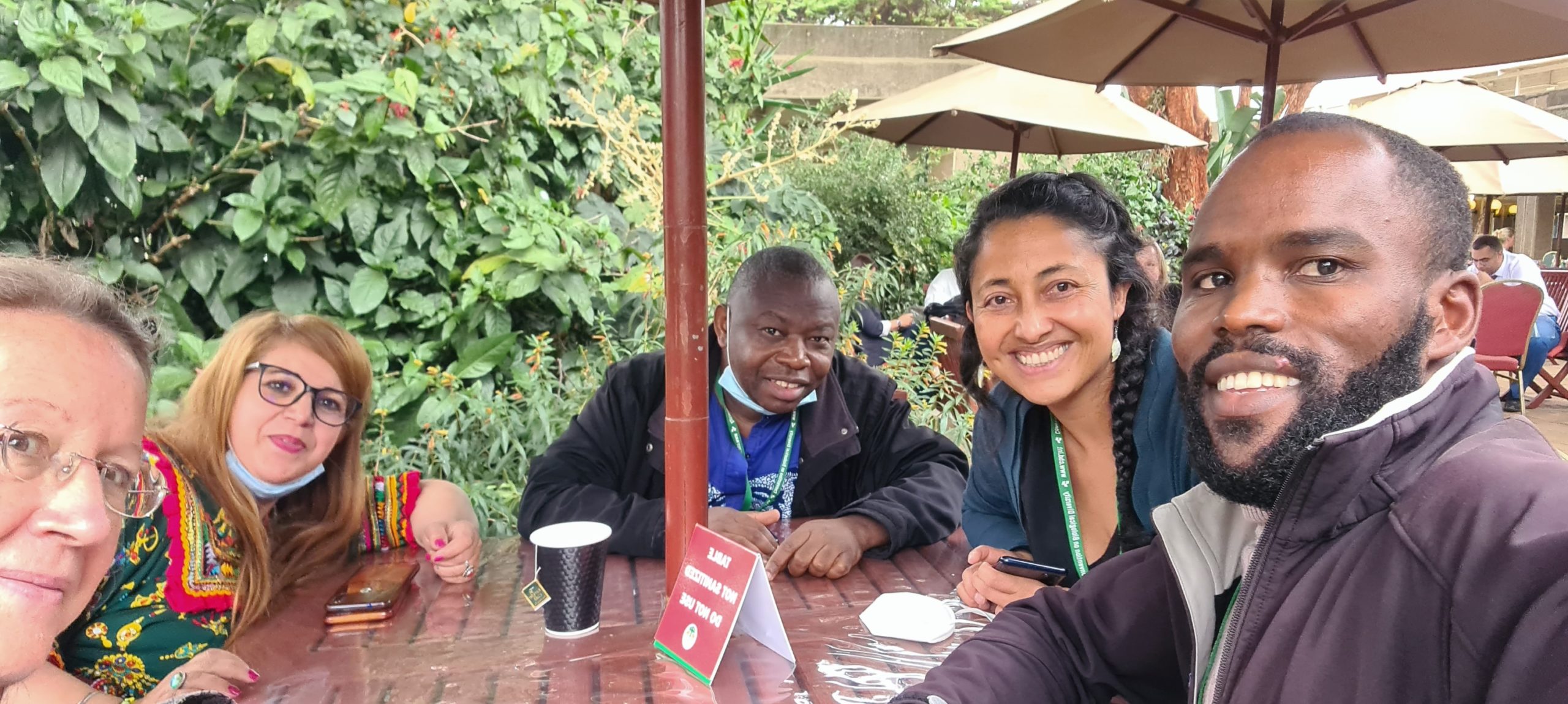 LEARN MORE